Children's Ministry at Wyatt Park
At Wyatt Park, we believe in making special space for kids (infant - 6th grade) to learn, worship, play and encounter Jesus. Our wonderful Children's Team members are friends, teachers, grandparents and parents who bring their gifts to minister to and with the children at our church.
Checking In
Our Children's Team takes the safety of our kids as priority number one. Our team members are long time church members with regular background checks who always work and teach within our church' protection policies designed to keep kids safe.
When you arrive on Sunday morning your first stop will be at our children's check in station. The simple app will allow you to register as a first time guest and print ID stickers for both your children and yourself. If you have any trouble one of our team members is nearby to help out! Once you've been checked in simply walk your child down the hallway to our children's worship area and they will be ready to go! Make sure not to lose your parent sticker! You'll be using it after Sunday School to verify your ID with our team members to retrieve your children.
Children's Activities
Sunday School: Come join our awesome Children's Ministry team members for Sunday School! Our children start with worship and a snack with all ages together at 9 AM. After that they split up in age specific groups to do fun and interactive bible learning with our Sunday School teachers.
Godsquad: On Wednesday nights at 6 PM (during the school year), kids are invited to check out Godsquad, where they will sing, play, make and learn about Jesus together.
VBS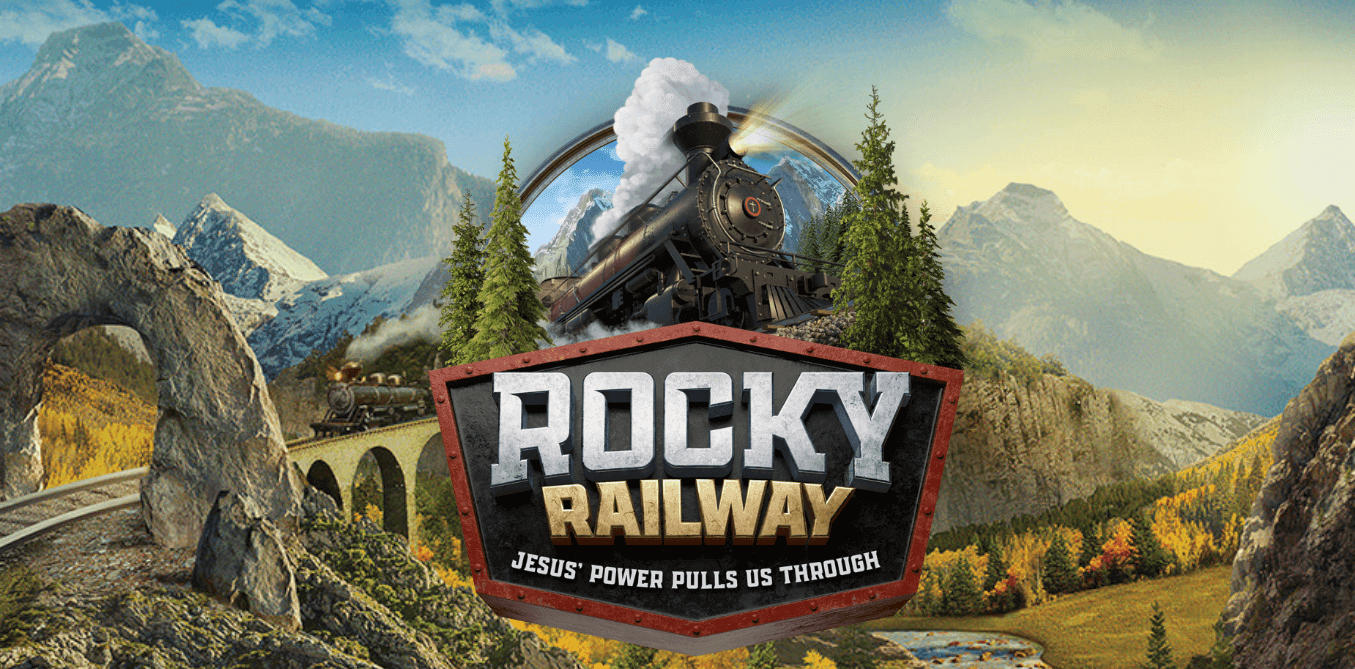 Parent's Viewing Room
At Wyatt Park we love having kids of all ages take part in our worship together as a church and we know that means a certain amount of noise and energy. But for the convenience of our parents we also provide a sound resistant parent's room, accessible off of the North entryway to the Sanctuary.